PETTIS COUNTY, Mo. — One person is listed with minor injuries after a two vehicle crash in Pettis County.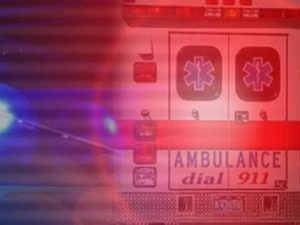 A crash reports says 39-year-old Jason W. Johnson failed to yield to another vehicle driven by 30-year-old Lindsy N. Glenn on U.S. 65 at 7:20 a.m. Friday.
Johnson and Glen were uninjured while a 4-year-old passenger in Glenn's car was listed with minor injuries and was treated at the scene.