CARROLL COUNTY, Mo. — Flood waters continue to rise in southern Carroll County, threatening traffic on Highway 65 crossing the Missouri River at Waverly.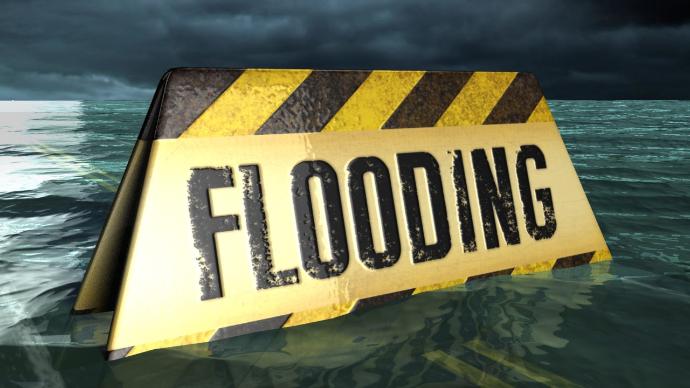 Area residents are referring to the flooding as "round two," a reference to historic flooding in March 2019.
Carroll County Presiding Commissioner Stan Falke told KMZU News that the situation on the ground in Carroll County along the Missouri River is fluid, and tens of thousands of acres of land could be inundated by the end of Memorial Day weekend.
Click below to hear his conversation Friday morning with KMZU's Brian Lock.
"Even though the levees have been contained, we still get water that runs backwards up Moss Creek and then goes until it finds an avenue of release," Falke said. "It will go both south and north, and when it goes south, it heads into that cavity then goes back north towards 65."
"Once the water gets high enough, the volume gets high enough, it will eventually close 65, just like it did back in March," Falke went on to say.
In eastern Carroll County, a levee breach was confirmed Thursday afternoon. The breach resulted in the inundation of thousands of acres of land and water reported in downtown Brunswick.
"Even though I say levees have been contained, that's absent the disaster that we have over in eastern Carroll County with the levee failure there, because there's thousands of acres under water," Falke said.
While levees continue to hold in other parts of the county, concerns about disastrous flooding remain high due to soil saturation and more rain forecast over the Memorial Day holiday weekend.
"As those levees continue to saturate with water behind them, on the river side, and water from the air, there's just a chance we can have a levee failure basically at any time," Falke added. "Continued water backing up against the levees is not good, so there's definitely a continued threat, absolutely."