MARSHALL, Mo. — 7 new deaths are reported in Saline County's latest coronavirus report.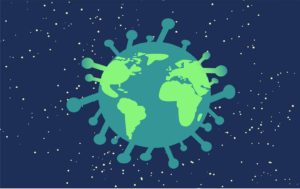 According to health administrator Tara Brewer, those 7 were all from long term care facilities. Of the 7, 4 were women and 3 were men.
"We're deeply sorry for the families who have lost loved ones in the last several days," said Brewer. "We appreciate the staff of LTC facilities, we know its been tough and emotional couple of weeks."
5 died within the last 24 hours with the other 2 from the weekend. 24 have now died in Saline County to date from complications of COVID-19.
19 new infections were reported as well with 21 recoveries, leaving 168 active.