BOONVILLE, Mo.- A Boonville, Mo., man was formally charged in Cooper County Circuit Court today, December 8, 2017, on allegations of sodomy, incest and molestation.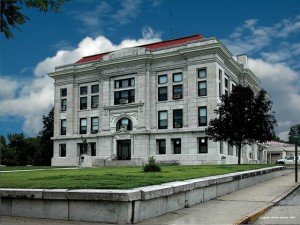 According to court documents, Gary W. Korte, 73, is being charged with felony first-degree sodomy or attempted sodomy, felony incest and felony first-degree child molestation.
A probable cause statement says Korte allegedly engaged in multiple sexual encounters with four different juveniles dating back to 2012, at his residence in Boonville. A Cooper County Sheriff's deputy took the report at the Boonville Police Department on Sunday, December 3, 2017, with the alleged victims and their parents.
Yesterday, December 7, 2017, detectives interviewed Korte and he admitted to molesting one of the alleged victims over the past few years at his residence, but did not admit to molesting the other three alleged victims.
A warrant was also issued today with a bond set at $500,000 cash or surety. No attorney was listed in court records.