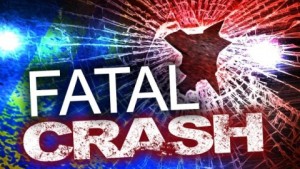 COLUMBIA, Mo. — The family of a 9-year-old boy in Columbia is recovering after receiving the news the boy was pronounced dead Monday.
According to the Columbia Police Department, a two vehicle accident on Scott Boulevard and Smith Drive resulted in the child being sent to University Hospital and Clinics for treatment. He was pronounced dead Monday by doctors. An official autopsy will be completed to determine the cause of death.
Intoxication by alcohol or drugs is not believed to be a factor in the accident. Investigators are still working to determine a cause of the crash. No further details are available at this time.