PETTIS COUNTY, Mo. – A child on a bicycle was treated at Bothwell Hospital after he ran into a car in Pettis County Saturday morning.
The crash report from the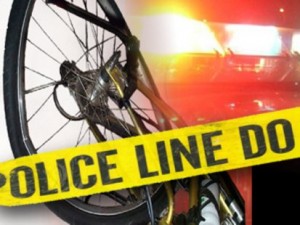 Missouri Highway Patrol says Christopher Gilman, 9, of Sedalia entered Westlake Drive from a private driveway and hit the drivers side of Robert Yoast, 70, of Sedalia.
The report says Gilman had minor injuries and was taken to the hospital by private vehicle.