MARION COUNTY, Mo. – A Blue Springs driver was jailed until he could post bond in Marion County Saturday evening.
According to the arrest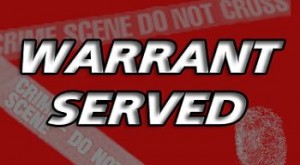 report from the Missouri Highway Patrol, Darin K. McLeod, 51, was stopped around 6:30 and found to have a felony warrant out of Blue Springs for dangerous drugs and a failure to appear warrant for a misdemeanor in Jackson County.
McLeod was also arrested for allegations of driving while suspended, no seat belt and possession of drug paraphernalia.