BUCHANAN COUNTY, Mo. – The Missouri Highway Patrol is investigating a body found near a submerged vehicle in Buchanan County.
According to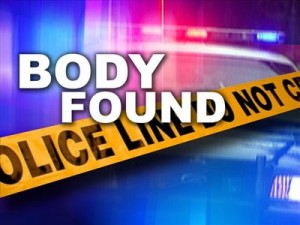 the news release, on June 21 at approximately 7:43 p.m., at the request of the Buchanan County Sheriff's Department, the highway patrol responded just South of St. Joseph, to a report of a submerged vehicle. The vehicle was removed from the water and no occupants were found. A subsequent search of the waters in the area revealed the body of a white male. The Division of Drug and Crime Control has been requested and will be leading the investigation.
Further information will be provided as the investigation moves forward.