CARROLL COUNTY, Mo. – A Sweet Spring man will find out if he gets a bond reduction on a Carroll County drug charged this morning.
Gabriel Michael Cox was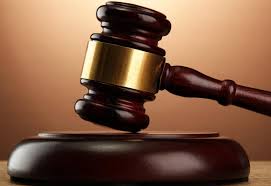 arrested during a traffic stop by Carrollton Police on Friday, October 12. The press release from Carrollton says during the stop near East Benton and Main Streets, cocaine was found in Cox vehicle. Cox is asking for a signature bond or a reduction of the $50,000 bond with 10% of that allowed.
The hearing is on the docket for 9:00 a.m. this morning.