CARROLL COUNTY, Mo. – A motion for release on recognizance bond was filed Tuesday, for a Chillicothe man accused of burglary in Carroll County.
The recently appointed public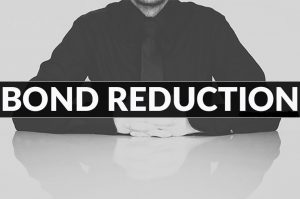 defender filed the motion on behalf of Kyle Lee Case, 29. Case and a co-defendant, Slade R. Rachelle were charged with second degree burglary and stealing over $750.00 in the September, 2018, break in at a farm house near Bogard. The probable cause statement says the suspect sped away from an officer patrolling in the area of the farm house, then fled on foot once their vehicle was stopped.
The next hearing for Case is scheduled at 9:00 a.m. on February 6, 2019.