CALLAWAY COUNTY, Mo. – The Missouri Highway Patrol has been asked to investigate an officer involved shooting in Callaway County.
Deputies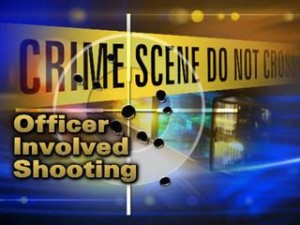 were called to a domestic disturbance less than ten miles southwest of Fulton, on County Road 411 around 5:00 p.m. Thursday, March 24, 2016. The suspect was allegedly shot after refusing to drop an ax.
The man was flown to University Hospital in Columbia in serious condition.