JOHNSON COUNTY, Mo. – A Warrensburg driver received minor injuries after losing control on a Johnson County curve yesterday.
Around 12:45 p.m. Friday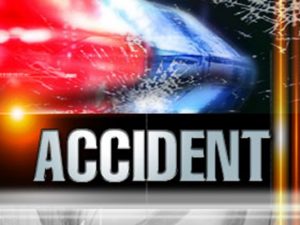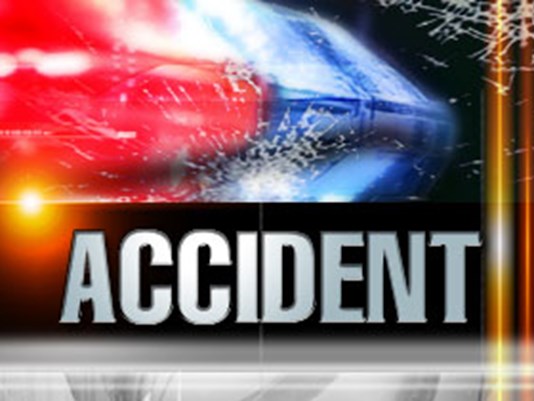 afternoon, a trooper investigated the one vehicle crash on 50 Highway, just East of County Road Northwest 1201. According to the highway patrol report, Manuel Ruiz, 22, was westbound when he failed to negotiate the curve, struck a road sign and two trees.
Ruiz was transported to Western Missouri Medical Center for treatment.