RAY COUNTY, Mo. – A driver from Richmond received minor injuries during a one vehicle crash in Ray County Saturday afternoon.
Around 4:20 yesterday afternoon, a westbound vehicle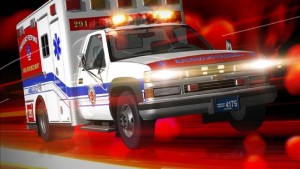 driven by Cynthia Goodale, 49, slid off the right side of Highway 10, West of Route N. Coodale was injured when her vehicle struck a tree.
She was transported to Liberty Hospital by ambulance.