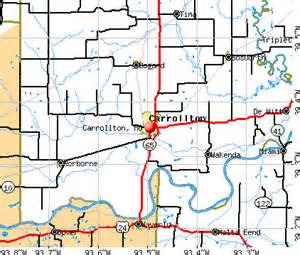 A Carrollton man is facing 3 felony and 1 misdemeanor charges after allegedly attacking a woman during the early morning of April 1st.
According to a probable cause statement, Adam Melton, 37, hit the reported victim with multiple items including a ceramic statue and a walking cane as well as choked her at least three times and then alleged tried to burn her, saying –quote– "I'm going to burn you up in this bed".
Melton was then contacted and brought to the Carrollton Police Department for a formal interrogation where he was accused of hitting walls and trying to kick an officer.
Subsequently, Melton has been charged with 1st degree assault, 2nd degree assault, resisting arrest for a felony, and 2nd degree property damage. He will make his next court appearance tomorrow morning at 9 a.m. in a Carroll County court room.