RAY COUNTY, Mo. – The upcoming trial of a Richmond woman, charged with enticement or attempted enticement of a child in Ray County, has been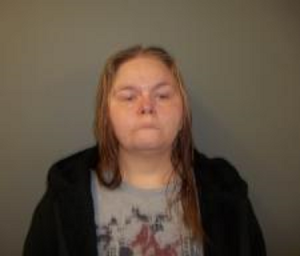 cancelled.
The trial Patricia A. Smith, 36, had been scheduled to take place on the 28th and 29th of January. At a pre-trial conference held Wednesday morning, the court scheduled a motion hearing and trial setting on February 5th.
Smith and her boyfriend, Danny DeClue, 33, were charged after the mother of a fourteen year old girl found a text from Smith, asking the child to have sex with DeClue, who is a registered sex offender.