CASS COUNTY, Mo. –  A man accused of molesting a juvenile female years ago in Harrisonville, will be arraigned today in Cass County.
Miles E. Wray, 28, of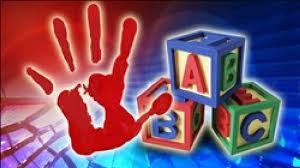 Harrisonville is charged with statutory sodomy and child molestation, each in the second degree, as a prior sex offender. The charges filed in September of this year, stem from a runaway who claims Wray touched her inappropriately in 2015, as she stayed in a friends apartment to avoid detection.
The arraignment is scheduled for 9:00 a.m. this morning.