CARROLL COUNTY, Mo. – A Chillicothe man has a hearing on drug allegations in Carroll County today, March 9, 2016.
Joshua Myers, 22, is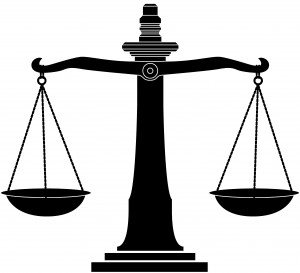 scheduled to appear at 9:00 this morning for a formal arraignment on his charges. Myers was accused by the Missouri Highway Patrol of misdemeanor counts of driving while intoxicated by drugs, possession of marijuana, unlawful use of drug paraphernalia and child endangerment.
Myers will make his first appearance today, with a court appointed public defender.