CLAY COUNTY, Mo. – A North Kansas City man could not be resuscitated after being rescued from the Missouri River in Clay County yesterday.
The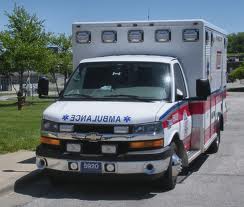 Missouri Highway Patrol is reporting that Shannon K. Kincade, 56, was attempting to swim to a rock dike when he went underwater briefly. Witnesses pulled him out of the water and started CPR.
Kincade was transported to Liberty Hospital where he was pronounced dead.