JOHNSON COUNTY, Mo. – The Missouri Highway Patrol investigated a fatal crash in Johnson County Friday, March 11, 2016.
According to the crash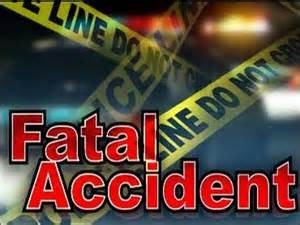 report, Kristy Allcorn, 31, of Sedalia, ran into the rear of a trailer towed by Randy Keller, 19, of Knob Noster just before noon yesterday. The vehicles ran off the right side of westbound Highway 50 just East of Highway D, and the Allcorn vehicle overturned.
Allcorn and four passengers were transported to Centerpoint and Research Hospitals with various injuries, but Denese Townsend, 50, of Sedalia, was pronounced dead at the scene.