JEFFERSON CITY, Mo—A man from Columbia pleaded guilty on weapons charges Thursday.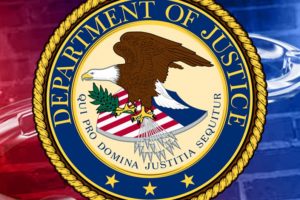 According to the office of the United States Attorney for the western district of Missouri, James Earl Sanders pleaded guilty to two counts of illegal possession of a firearm today. Sanders has prior felony convictions on his record. Federal law states that no one convicted of a felony may possess a firearm or ammunition. Sanders could spend up to ten years without parole in federal prison for each charge.
Sanders plea follows two arrests involving firearms, counterfeit bills, and police evasion leading to his conviction today. This is Sanders third felony conviction. Sanders previously garnered convictions for burglary and attempted robbery.