COLE COUNTY, Mo. – A Columbia teen had to post bond on drug allegations in Cole County Friday.
According to the Missouri Highway Patrol arrest report, Riley A.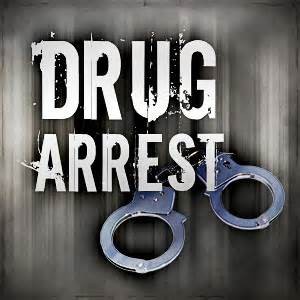 Widhalm, 19, was arrested around 4:25 yesterday afternoon for alleged possession of alprazolam, possession of less than 10 grams of marijuana and unlawful use of drug paraphernalia.