SALINE COUNTY, Mo. – A Columbia man faces a felony drug charge in Saline County.
The Missouri Highway Patrol arrested Hunter J. Schmitt, 21,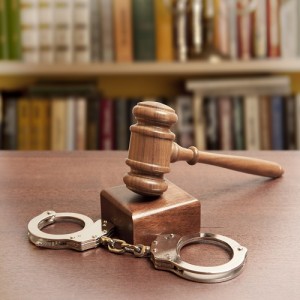 just before 2:00 Saturday afternoon, March 26, 2016, for alleged felony possession of a controlled substance as well as misdemeanor allegations of possession of drug paraphernalia, speeding, driving without a valid drivers license and no valid plate.
Schmitt was processed at the Saline County Sheriff's Office before being released.