CHILLICOTHE, Mo. – A passenger was injured in a one vehicle crash in Chillicothe Tuesday evening.
The Police Department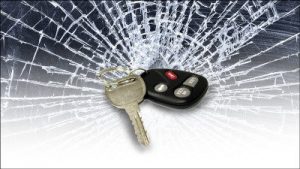 responded to the 1000 block of Graves Street around 6:24 yesterday, to a report of a motor vehicle collision. The release says Robert Joe Singer collided with a stop sign on a private parking lot.
A passenger in the vehicle, Erin Sue Singer was transported to Hedrick Medical Center with head and neck pain. Singer's vehicle received moderate damage to the front of the vehicle.