DEKALB COUNTY, Mo. – A one vehicle crash in Dekalb County, caused minor injuries for a Cameron driver Friday evening.
According to the crash report, the Missouri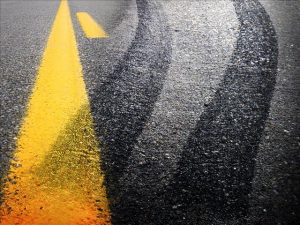 Highway Patrol responded to northbound Route EE, approximately five miles North of Cameron around 6:55 yesterday. A vehicle driven by Jenny Tanner, 55, ran off the East side of the highway, struck a field entrance, went through a ditch and came to rest on the roadway.
Tanner was transported to Cameron Regional Medical Center for treatment.