ANDREW COUNTY, Mo. – A Northwest Missouri State student, critically injured during a crash with a wrong way driver last week on Interstate 29, has died of his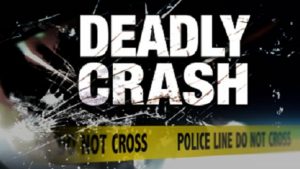 injuries.
The Missouri Highway Patrol says Austin Cross, 22, of Maryville passed away Thursday, after being taken off life support at the University of Kansas Medical Center. Cross was a passenger in a southbound vehicle driven Corey Brueggeman, 21, when they were hit by Rodger Moe, 52, on October 18, 2018. Moe is already charged with driving while intoxicated with serious physical injury, resisting arrest, driving the wrong direction on a divided highway and exceeding the posted speed limit.
Moe was fleeing from police at the time of the crash.