BATES COUNTY, Mo. – A Bates County defendant charged with burglary and drug possession, continues to wait for a public defender to be assigned to his case.
Robert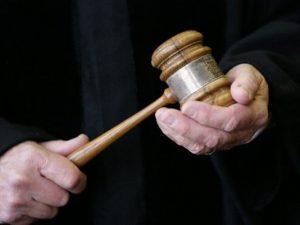 Scott Fletcher, 40, of Nevada, Missouri, has been in custody since a warrant was issued for his arrest on March 23 of this year. At an initial arraignment April 4, Fletcher asked for the services of a public defender. Twice a month since that hearing, his formal arraignment has been continued because
Fletcher remains on a waiting list for an attorney to be assigned to his case.