CHILLICOTHE, Mo. – At 12:26 p.m. Friday, Chillicothe officers responded to a minor injury, two vehicle crash at Ryan Lane and Graves.
A vehicle being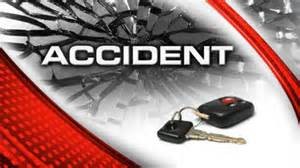 operated westbound on Ryan Lane made a left turn in front of a vehicle that was eastbound and caused a collision. The subject making the left turn complained of injury and was seen by Emergency Services but refused transport for treatment.
Both vehicles received damage but were driven from the scene.