MILLER COUNTY, Mo. – An Iberia man was being held until he could post bond after a traffic stop in Miller County Saturday evening.
An arrest report from the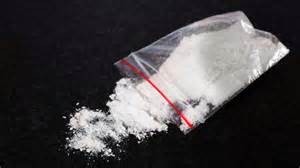 Missouri Highway Patrol indicates Phillip D Ash, 41, was arrested after a stop around 6:24 yesterday.
The report says Ash is eligible to post bond on allegations of possession of methamphetamine, driving while intoxicated by drugs, possession of paraphernalia, failing to register a vehicle and no insurance.