PLATTE COUNTY, Mo. – A vehicle ran off the road and struck a post in Platte County around 1:00 this morning.
According to the crash report from the Missouri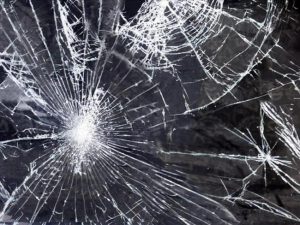 Highway Patrol, the crash occurred on westbound Northwest Cookingham Drive, where it goes under Interstate 29. A vehicle driven by Gregory Cicha, 53, of Farley, traveled off the roadway and stuck a traffic signal post.
Cicha was transported to North Kansas City Hospital for treatment of serious injuries.