CASS COUNTY, Mo. — A Butler resident racked up a number of charges this afternoon in Cass County.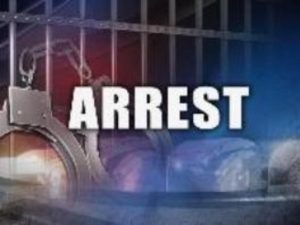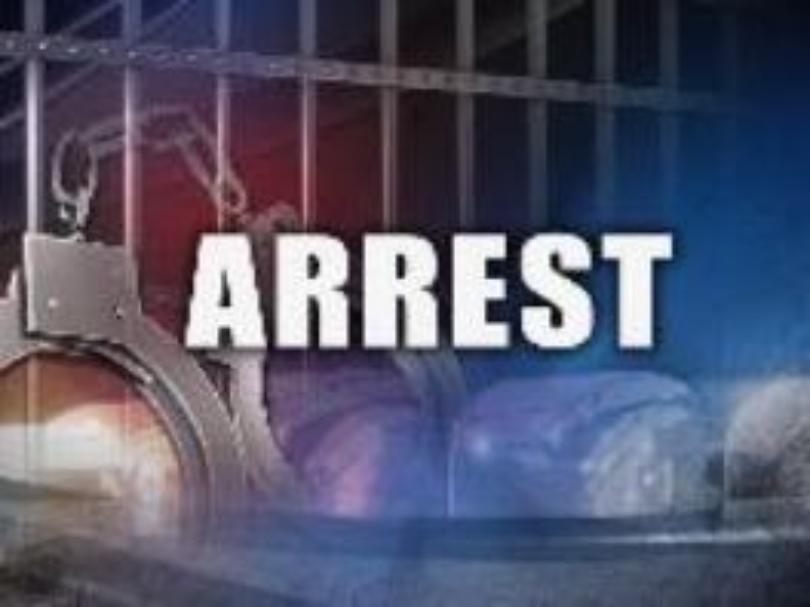 According to an arrest report at 12:08 p.m.  Kodi K. Tyner, 23, was arrested and charged with felony possession of methamphetamine, felony possession of synthetic narcotics, misdemeanor possession of marijuana, unlawful use of drug paraphernalia and failure to register motor vehicle.
Tyner was processed and released at the Peculiar Police Department.