SALINE COUNTY, Mo. – Attorneys of record have filed entries of appearance ahead of a counsel status hearing in Saline County today.
According to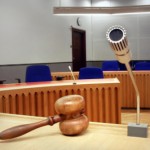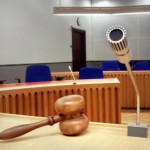 court documents, with Clint McClain, 29, and Tonya Martin, 37, each represented by counsel, the hearing at 9:00 a.m. this morning will be a formal arraignment on a felony count of possession of a controlled substance on each.
Two other defendants have asked the court to provide a public defender for their cases.