COOPER COUNTY, Mo. – On Wednesday, a case review was scheduled in an attempted robbery case out of Cooper County.
The court scheduled the hearing for 10:30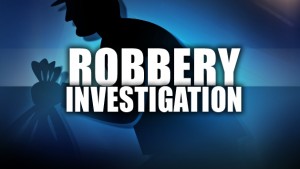 a.m. on Tuesday, September 18, 2018 for Elijah D. Carter, 25, of Kansas City, Missouri. Carter is charged with attempted robbery in the first degree, armed criminal action, unlawful use of a weapon and receiving stolen property.
Carter is the man who was in the process of robbing the Eagle Stop gas station in Boonville, when an armed customer intervened and held him for authorities.