RAY COUNTY, Mo. – A crash in Ray County around 3:57 Friday afternoon, injured a Hardin driver.
The crash report from the Missouri Highway Patrol indicates Jeffery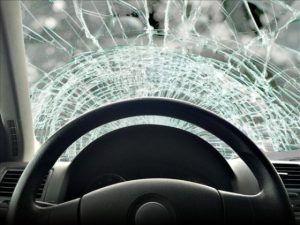 Smith, 21, was westbound on Highway 10, when he lost control of his Ford Mustang The vehicle traveled off the roadway and struck a guardrail at Young Road.
Smith was transported by private vehicle to Ray County Memorial Hospital with minor injuries.