SALINE COUNTY, Mo. – A Huntsville woman is being held on a warrant and drug allegations in Saline County.
According to the arrest report from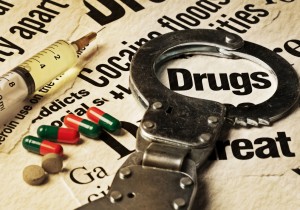 the Missouri Highway Patrol, Kyra N. Kribbs, 32, was arrested shortly after 1:00 Saturday morning for allegations of felony possession of methamphetamine, possession of up to 35 grams of marijuana, unlawful use of drug paraphernalia and a probation violation warrant.
Kribbs is currently awaiting bond at the Saline County Detention Center.