CALLAWAY COUNTY, Mo. – A motion to set bond will be heard in a Callaway County child molestation case today.
Samuel G. Langdon, 62, of Fulton is being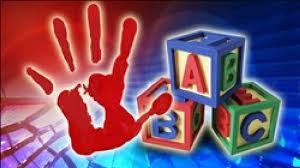 held without bond on four felony counts of child molestation in the first degree and one count of tampering or attempting to tamper with a victim in a felony prosecution. The victim told investigators that the abuse began when she was five years old.
The motion hearing begins at 1:30 p.m. in the afternoon.