KIRKSVILLE, Mo.– A Kirksville resident is scheduled to appear in court this week on felony charges.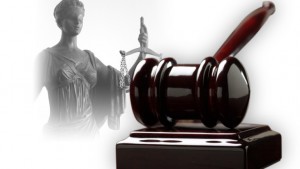 James Victor Hood, 39, was taken into custody Wednesday on sodomy or attempted sodomy and sexual abuse in the first degree.
Hood is scheduled to appear for a preliminary hearing April 20, 2016, at 9 a.m. A bond has been set at $150,000.