RAY COUNTY, Mo. – The Missouri Highway Patrol took a Lawson resident into custody, after a traffic stop in Ray County last night.
The arrest report says Riley D.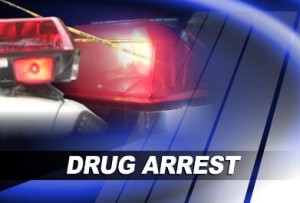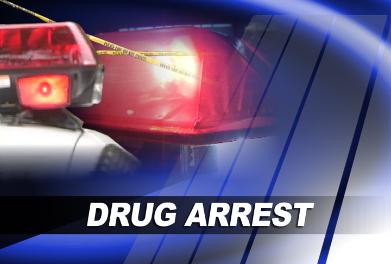 Seek, 19, was stopped for speeding just before 9:00 Saturday night. During the stop, it was alleged that Seek was in felony possession of a controlled substance, possession of up to 10 grams of marijuana and unlawful use of drug paraphernalia.
Seek was placed on a 24 hour investigative hold at the county jail.