LIVINGSTON COUNTY, Mo. – A Livingston County judge will preside over a preliminary hearing for an alleged child predator this afternoon.
The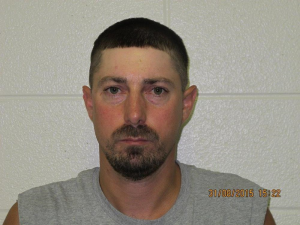 hearing for Adam M. Woodworth, 37, of Chillicothe is on the docket for 1:30 Monday, April 11, 2016. Woodworth has been charged with eleven counts of incest, that is alleged to have occurred in 2013 and 2015.
Woodworth remains in custody with a $500,000 cash only bond.