COLUMBIA, Mo. – Police have a lot of questions about a shooting on Leeway Drive, that sent a Columbia man to the hospital with life threatening injuries.
Police were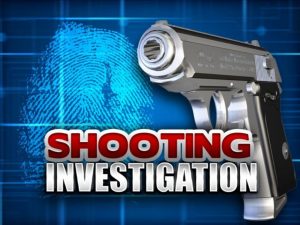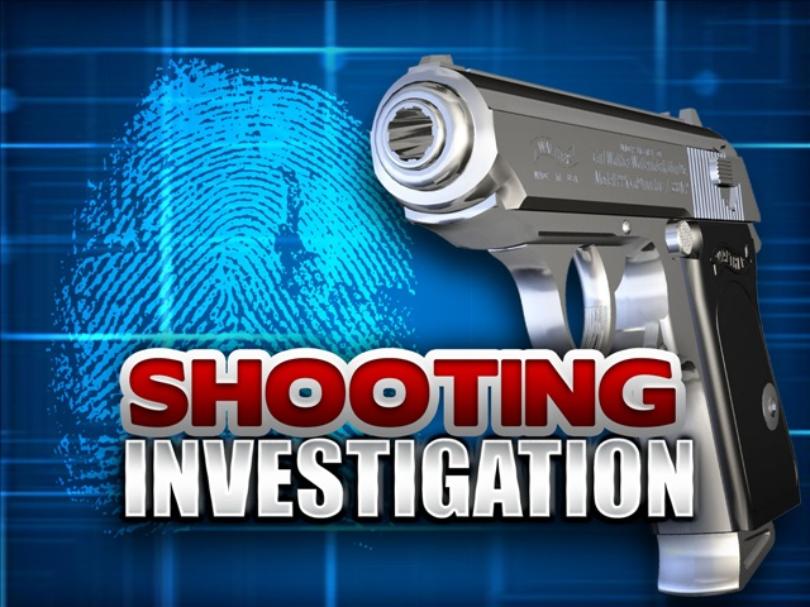 called to an apartment complex, North of Leeway, just before 6:00 p.m., Wednesday. Officers say witnesses reported hearing several shots before the sound of squealing tires on the pavement. The victim was already removed from the scene by a private vehicle and taken to a local hospital.
Police are not releasing suspect information at this time.