BOONE COUNTY, Mo. – The mother who allegedly kidnapped her kids in Columbia, then caused the death of one in a car crash, has been arrested.
Demetres Washington, 31, was taken into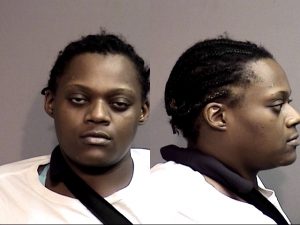 custody Friday morning on a charge of second degree murder and three counts of kidnapping. Washington and a friend took her three kids from a residence in early March and crashed on Interstate 70 at Route J.
Shianna Mays, 13, died after being flown to University Hospital for treatment.