LAFAYETTE COUNTY, Mo. – A motorcyclist and his unnamed passenger were seriously injured in a collision in Lafayette County Wednesday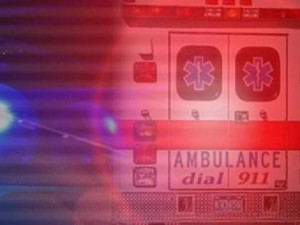 afternoon.
According to the crash report from the Missouri Highway Patrol, Justin Clinton, 39, of Centerview was westbound on Interstate 70 near the Bates City exit when he ran into the rear of vehicle driven by Clifford Anderson, 62, of Omaha, Nebraska.
Clinton and his passenger were transported to Centerpoint Medical Center for treatment.