BOONE COUNTY, Mo. – A Clark rider was flown to University Hospital after a crash in Boone County Tuesday afternoon.
The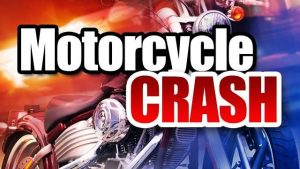 crash report from the Missouri Highway Patrol says Robert Chase, 48, was northbound on Route F at Route T when he lost control in a curve. The bike overturned, ejecting Chase, before sliding off the left side of the roadway and into a ditch.
The report says Chase was suffering from serious injuries when he was flown to Columbia.