OSAGE COUNTY, Mo. — Two Linn residents were injured in an accident in Osage County this morning.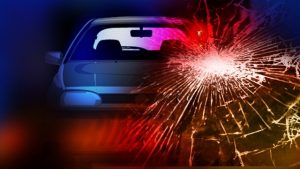 A crash report states,  Amber M. Grellner, 21, was westbound on MO-100, 1.2 miles east of County Road 421,  at approximately 7:00 a.m. when she swerved to miss a deer, traveled off the right side of the roadway and overturned.
Grellner and passenger Autumn P. Grellner, 19 were taken to Capital Region Medical Center with minor injuries.
Both were reportedly wearing a seat belt.