BOONE COUNTY, Mo. – A Columbia woman could face jail time after a probation violation hearing in Boone County today.
Makira Abbey, 19, pleaded guilty in December of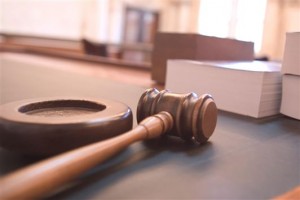 2014 to charges filed in October of 2013. Abbey received a suspended imposition of sentence and five years supervised probation for felony stealing and a suspended execution of sentence with two years probation for misdemeanor assault in the third degree. In October of 2015, a probation violation was filed and a warrant issued.
Abbey has been in custody with a $2,500 bond since her arrest on April 15, 2016.