PUTNAM COUNTY, Mo. – An Iowa driver was hospitalized after a rollover crash in Putnam County Friday afternoon.
According to the Missouri State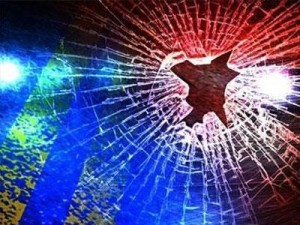 Highway Patrol, Robert Sommers, 18, of Cincinnatti, Iowa, was westbound on Highway 136, a half mile East of Hartford, when he crossed the center line and ran off the South side of the roadway.
Sommers was moderately injured when the vehicle overturned and later transported to Putnam County Memorial Hospital in Unionville for treatment.