RANDOLPH COUNTY, Mo. – A Moberly man has been bound over to circuit court, after waiving a preliminary hearing Monday in Randolph County.
Shawn Christopher Reese, 42, is charged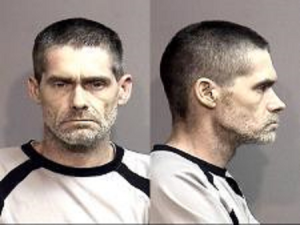 with two felony counts of delivery of a controlled substance with intent to distribute and a felony for possession of a controlled substance. Reese was charged after authorities say he sold methamphetamine to an undercover officer in March of this year.
Arraignment in circuit court is scheduled for 9:00 a.m. on Thursday, August 23.