RAY COUNTY, Mo— A Henrietta man may see a lengthy prison term if convicted in a case recently filed by Ray County Prosecuting Attorney Camille Johnston.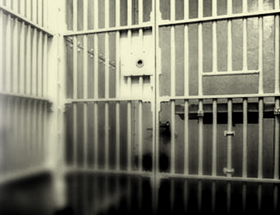 According to court records, Walter Dillard Andrews, 30, was arrested Wednesday, February 24, 2016. Formal charges were filed against Andrews yesterday, February 25, 2016, for felony unlawful possession of a firearm, attempted burglary, armed criminal action, unlawful use of a weapon and damage to jail property. Andrews also faces additional misdemeanor charges of theft or stealing and three counts of third degree assault.
A $100,000, cash-only bond has been issued in the matter.
Court proceedings are currently pending.