RAY COUNTY, Mo. – A Kansas City, Missouri, man was jailed on a warrant and felony drug allegations in Ray County, just before noon Thursday.
Jon P. Teegarden,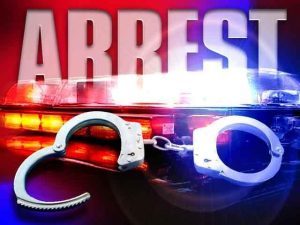 46, was stopped for driving without vehicle registration and no seat belt by the Missouri Highway Patrol. A records check determined he was wanted on a misdemeanor warrant out of Sunrise Beach. A search of his vehicle resulted in two felony accusations of possession of a controlled substance, misdemeanor possession of marijuana and unlawful use of drug paraphernalia.
Formal charges have not yet been filed on the drug allegations.