DEKALB COUNTY, Mo. – Two women from Bethany are dead after a semi crashed into the rear of their vehicle in Dekalb County Saturday morning.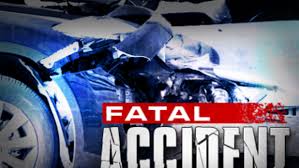 The Missouri Highway Patrol investigated the fatality crash on Highway 36 at Sharp Road in Stewartsville around 8:10 yesterday morning. According to the report, a tractor trailer driven by Daljit Singh, 25, of Stockton, California, overtook the westbound vehicle driven by Peggy J. Rinehart, 86, of Bethany.
Rinehart and her passenger, Wanda L. Findley, 81 of Bethany were pronounced dead at the scene.
Donnie King is your overnight news announcer on KMZU 100.7, send story ideas to donniek@kmzu.com