RAY COUNTY, Mo.- A Richmond man was injured when the car his was riding in was involved in a crash in Ray County yesterday.
According to the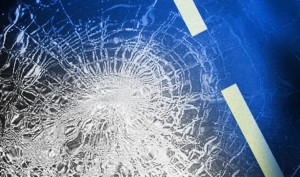 crash report from the Missouri Highway Patrol, Kellon Odell, 23, was riding with Shadow Farris, 24, on eastbound Highway 210, just West of Highway 10 when Farris ran into the rear of a vehicle driven by Bruce Cole, 49, of Lexington, who was stopped in traffic.
Odell was taken by private vehicle to the Lafayette Regional Medical Center for treatment of minor injuries.
Donnie King is your overnight news announcer for KMZU 100.7, send story ideas to donniek@kmzu.com